Here's what is cover under transit insurance service
Damage from natural disasters, theft or malicious intent, strikes, riots, and civil unrest; fire, explosion, and derailment; damage from loading and unloading; non-delivery or shortage. We also cover your items in transit against theft, malicious damage, and other forms of destruction. Any SRCC difficulties that arise along the freight route, whether national or international, will be covered.
Insurance for Public Transportation
Companies in today's international economy use large-scale logistics. Cargo weighing thousands of kg is moved across state and country borders. Marine cargo insurance protects cargo being transported by water, road, rail, or air from damage or loss.
We have successfully given our clients with bespoke insurance to match their needs for over two decades. We have successfully offered comprehensive maritime insurance solutions and claim help services to our clients ranging from local and regional businesses to major multinational corporations.
Lorry Clause :- Provides coverage for loss or damage to insured goods while in transit by road and/or rail due to fire/lightning, overturning, derailment, collision, and other accidents to the vehicle/conveyance, such as involuntary leaving the road, bridge failure, and resulting damage to the vehicle/conveyance and insured goods.
This policy covers the following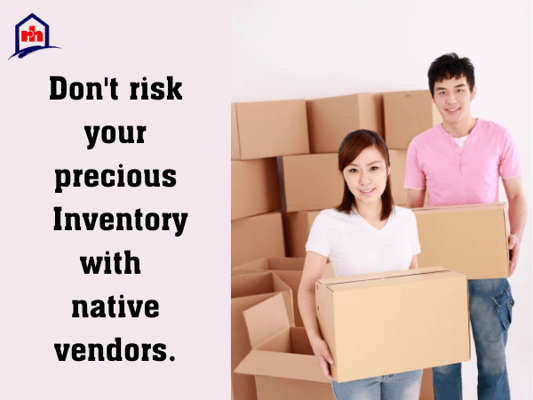 All-risks coverage for the entire world
Assistance with claim surveys and settlements all across the world
Customised covers tailored to your industry's requirements at a low cost
Programs to reduce marine loss
Innovative new coverages tailored to your industry
Your ultimate partner Rehousing packers and movers is the one-stop answer when it comes to receiving the greatest transport insurance service for total protection. We are your one-stop shop for all types of transit insurance, including maritime, goods, and cargo insurance.
Types of insurance coverage available
All risks - This sort of insurance provides a lot of coverage because it covers all of the risks outlined above. Coverage begins as soon as the goods are placed onto the transit vehicle and ends when the products are unloaded at their final destination.
The mode of transportation is either road or rail, and the geographical limit is anyplace in India.